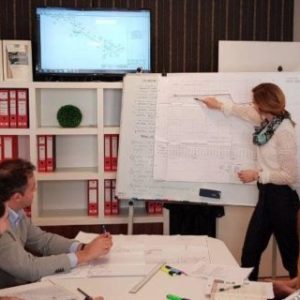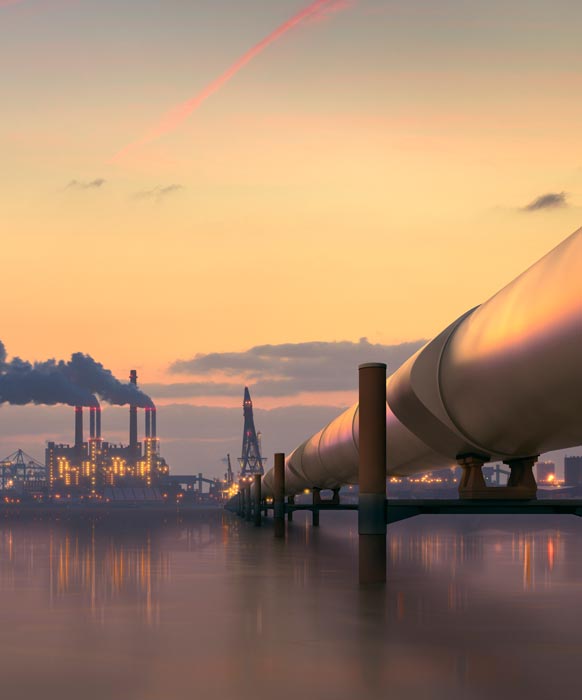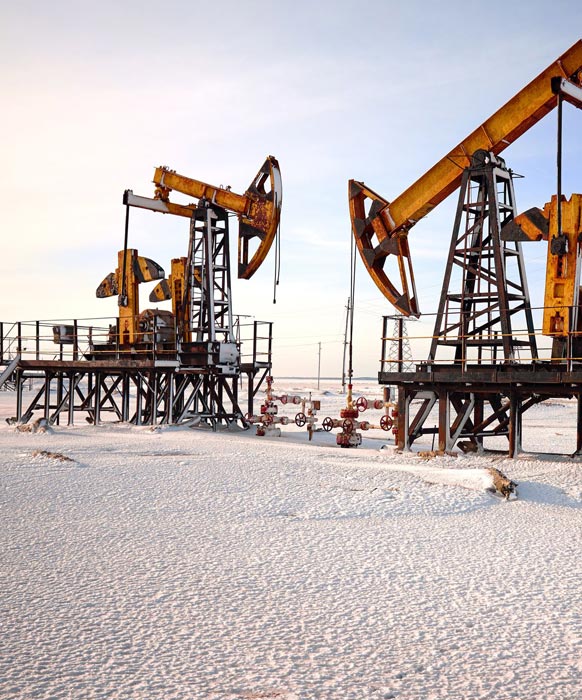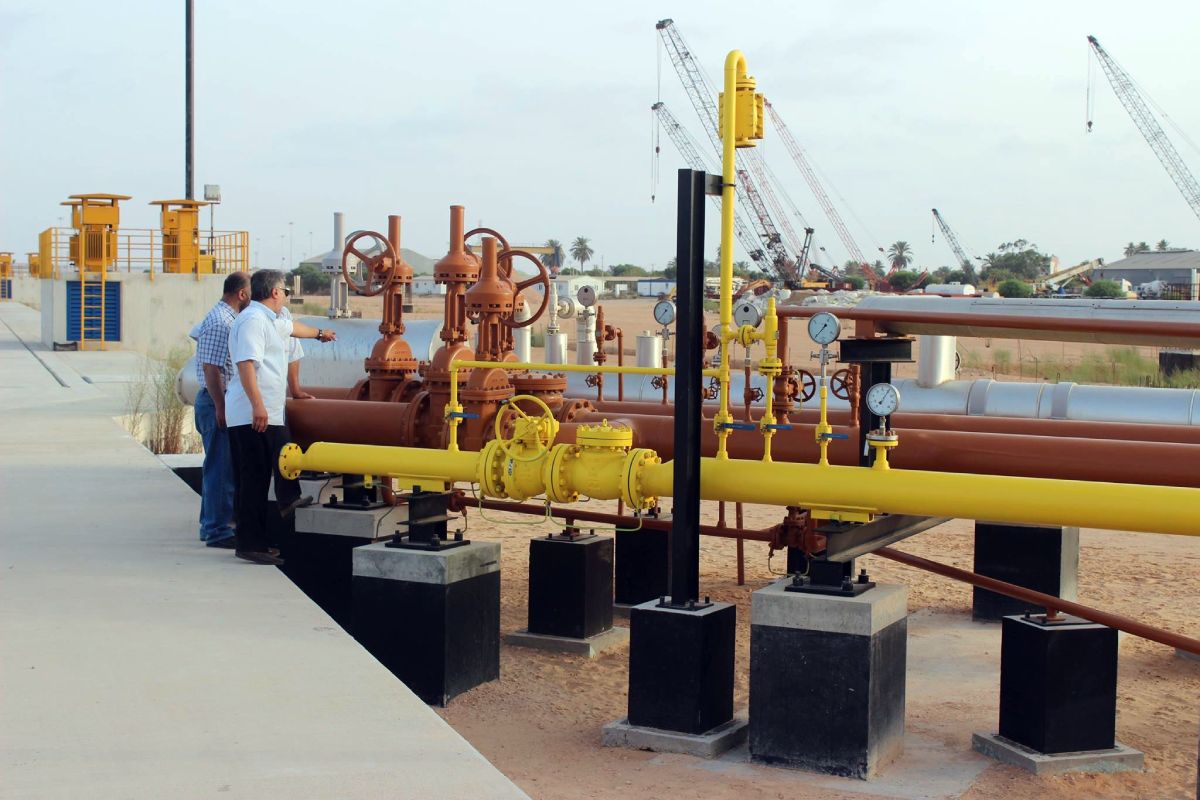 We Are Here to
Increase Your Knowledge

With Experience

Our competitive advantage is that our entire business organization is focused on project execution. Superb project management expertise, combined with a wide range of functional expertise in fields such as design, engineering, procurement, logistics, site construction, and commissioning, enable BPC to continuously deliver complex and demanding projects to the highest technological standards..
Design.
Engineering.
Testing and commissioning activities
Procurement.
Logistics.
Site construction.
Feasibility studies and management of underground storage projects.
Direct engineering expertise and technical support services
Team Working Dedicatedly
We have 26+ years of experience with providing wide area of specialty services works listed below
Providing Full Range of High Services Solution
We have completed a wide range of projects in the oil and gas industry, including, refurbishment and construction of tanks, plant maintenance, turn-around / shoutdown, revamp projects, navigation lighting systems, chatodit protection and many other similar projects.
We've Done Lot's Projects Let's Check Some Here
We Will Serve You With The Best of Our Capacity By Expert Team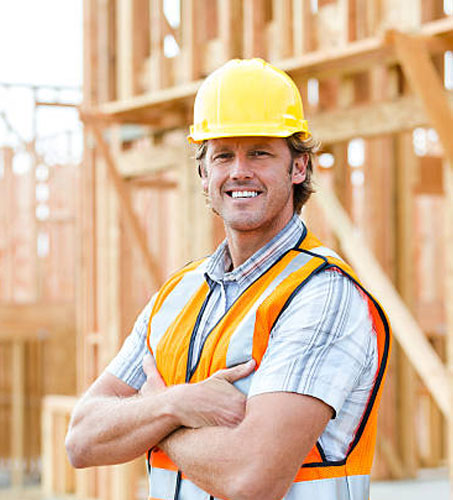 Melena Marshall
Contractor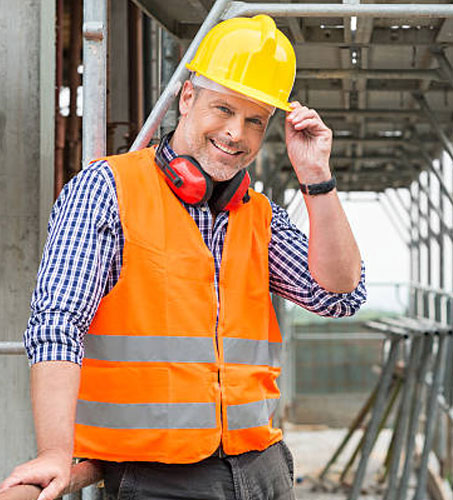 Malcolm Franzcrip
Contractor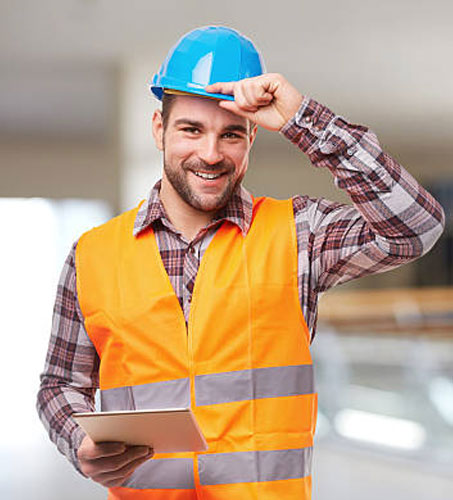 Froster Collings
Contractor