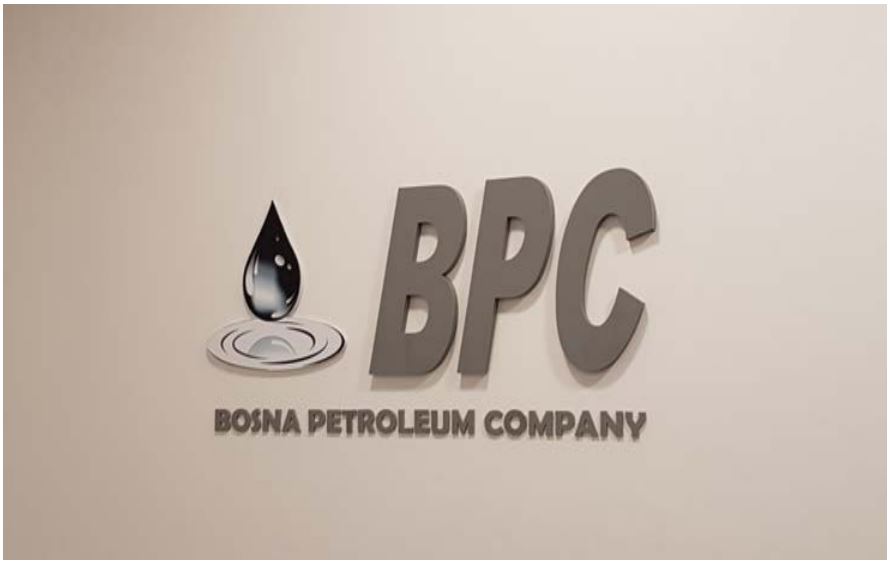 Bosna Petroleum Company

 is a multi-disciplinary company providing its clients with a complete range of design & engineering, procurement and construction services for Oil & Gas industrial construction projects. With such organizational structure, we are capable to undertake projects from design to handover.
This extensive multidisciplinary ability enables the company to have a global vision of the project, from the initial phases, where the project's later success is determined, to implementing highly advanced technological solutions, all of which notably benefits the subsequent construction stages and ensures the result in terms of performance, efficiency, deadline, and costs.
BPC has established and registered its branch company in Libya in accordance to Libyan law. Since our establishment in Libya, we have completed many projects in Libya. BPC is recognized as one of the leading service providers by National Oil Corporation (NOC) for works performed for Libyan Oil Companies such as AKAKUS, BPMC, AGOCO, SOC, ARC, WAHA, HOO, ZOC, RASCO.
We have completed a wide range of turnkey projects in the oil and gas industry, including, pipelines, refurbishment and construction of tanks, electrical and instrumentation systems, plant maintenance, turn-around, grass root works, revamp projects, and many other services related projects.
Our competitive advantage is that our entire business organization is focused on project execution. Superb project management expertise, combined with a wide range of functional expertise in fields such as design, engineering, procurement, logistics, site construction, and commissioning, enable BPC to continuously deliver complex and demanding projects to the highest technological standards.
Today, leveraging its values and capabilities, BPC has evolved into a leading international EPC contractor, recognized for its quality, reliability, flexibility and solid project execution track-record.