BPC HAS SIGNED A NEW CONTRACT WITH BREGA PETROLEUM MARKETING COMPANY
——————————————————————————————————————————————————————————————————————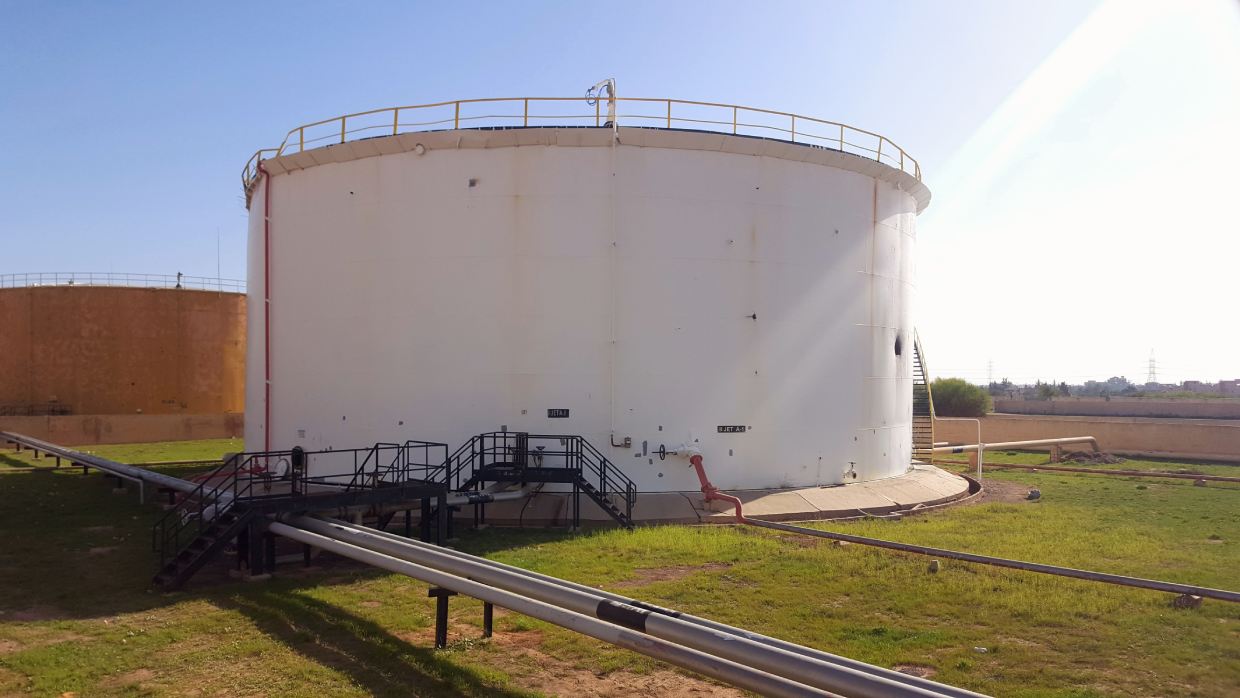 BPC has signed a new contract with Brega Petroleum Marketing Company for Maintenance of Jet Fuel Tank 100 and 101 at Tripoli Terminal, Libya.
The project involves complete refurbishment of Jet Fuel Tanks and putting them into operation.
This is a "turn-key" project including design, engineering, procurement, construction, testing and commissioning activities.
The work contains mechanical and anti-corrosion works, electrical works, instrumentation works, cathodic protection works and civil works.