BPC possess the full range of technical resources and required experience to undertake the most complex and demanding Projects. Our organizational capabilities combined with teams of skilled personnel qualify us as a strong and reliable partner in the execution of following fields:
      • Oil & Gas Transportation Facilities Construction
      – Oil and Gas Pipeline
      – Trunklines
      – Flowlines and Relevant Facilities
      – Pipeline Rehabilitation
      • Revamping and Rehabilitation Works
      – Storage Tanks, Vessels, Heaters, Desalters, coolers, etc.
      – Sandblasintg, Painting, Coating for Plant Equipment
      – Desludging and Cleaning of Tanks
      – Pipelines, manifolds, etc.
      – Rotating equipment Installation, Upgrade
      – Technical Assistance
      • Mechanical Erection
      • Fire and Gas Protection Systems
      • Fire and Gas Detection Systems
      • Electrical Works
      – Electrical stations and substations (switchgears, switchboards, control panels, UPS)
      – Power transformers
      – Earthing and Lightning systems
      – Lighting systems
      – Power cables and accessories
     – OHL systems
     – Hazardous area electrical systems
      • Instrumentation Works
      – SCADA/HMI systems
      – Control systems
      – Flow metering systems
      – Field instruments (PLC control development, HMI, Communication and Networking)
      – Terminal Automation systems
      – Tank Gauging systems
     – Automated pipeline monitoring systems
      – Metering and Filtration Installations
      • Cathodic Protection
       – ICCP system
      – GACP system
      • Civil Construction
      • Pre-commissioning and Commissioning Assistance
      • Testing and Commissioning Services
      • Maintenance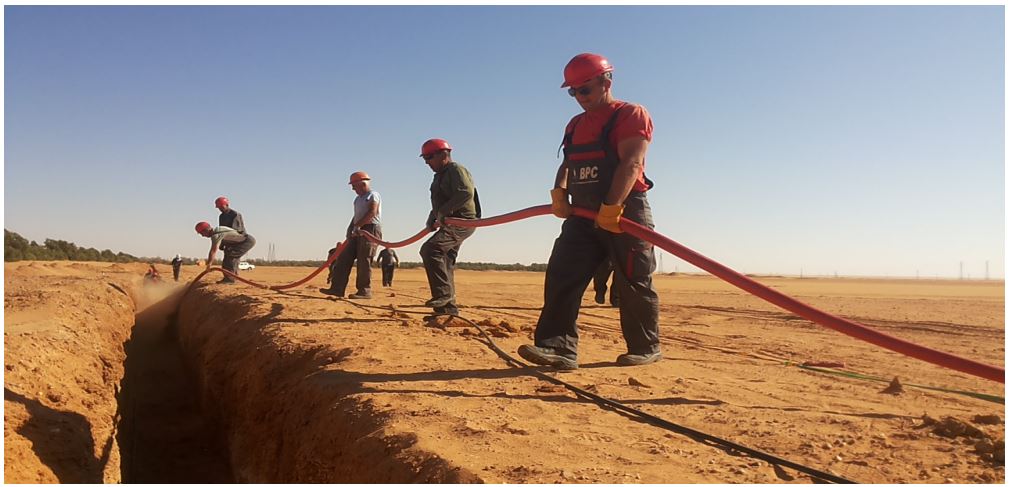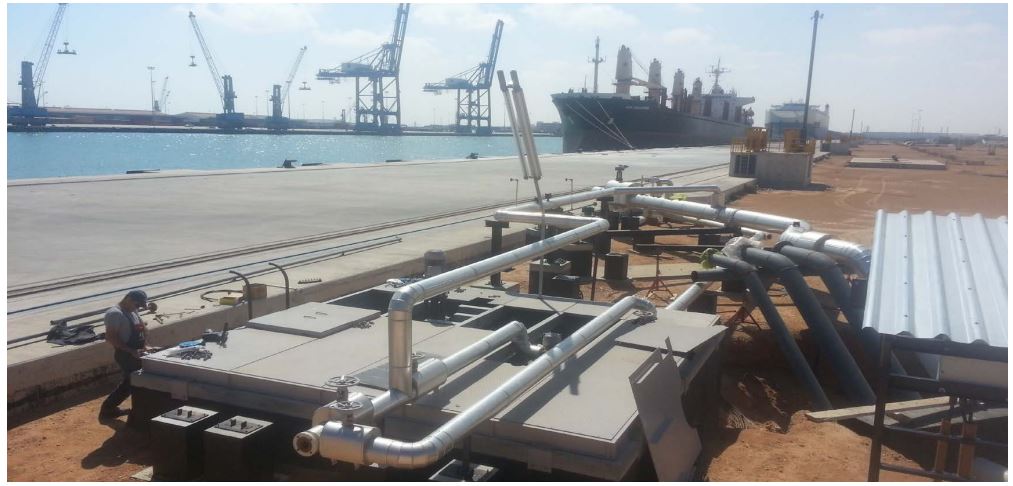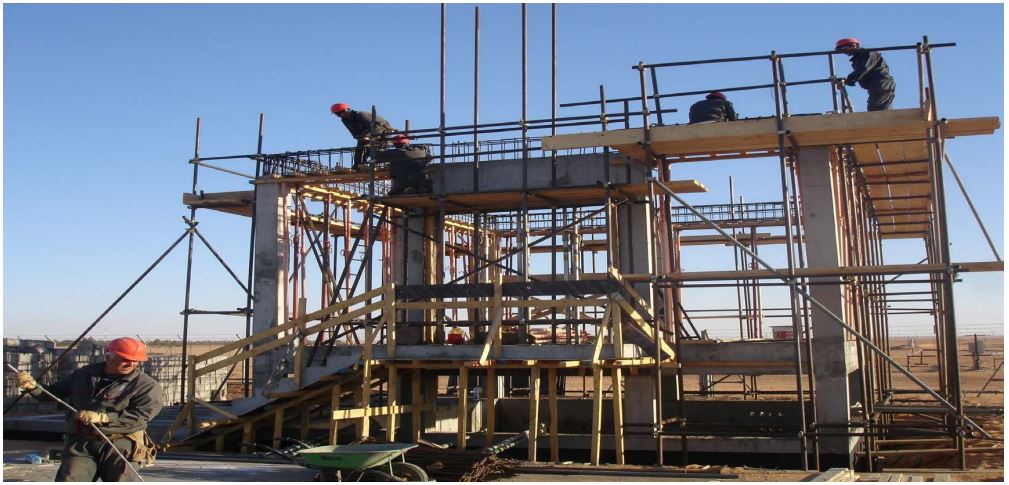 BPC engineering department offers a full spectrum of services that span to every aspect of EPC contracting. Our team of experts is competent in all areas of engineering and trained to provide services according the individual requirements of our clients. BPC's competency lies in its technical know-how and ground-level knowledge
Our engineering department is strongly involved in construction activities, which enables our engineering staff to keep constantly in touch with current project activities on day-to-day basis.
Our engineering department specializes in the following areas:
• Feasibility Studies and Basic Design
• Front End Engineering Design (FEED)
• Detailed Engineering Design
• Project Management
• Pre-commissioning, Commissioning and Start-up
• Site Assistance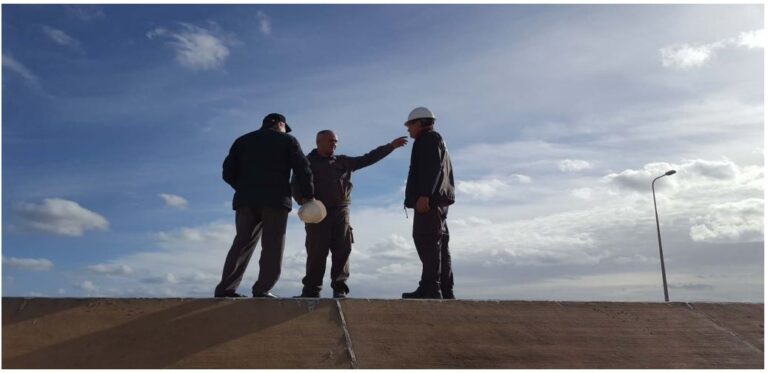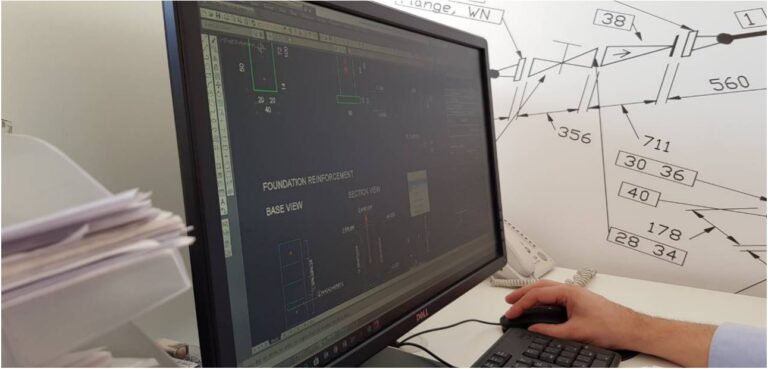 Bosna Petroleum Company is an EPC contractor performing a variety of services in the Oil & Gas industry such as Mechanical, Electrical, Instrumentation, Cathodic Protection and others related to EPC projects. Throughout the years while successfully executing EPC projects, we have invested heavily into development of our procurement department who we consider to play a key role in execution of our EPC projects.
Our procurement department is staffed with well-trained and experienced managers and procurement specialists who utilize successful procurement strategies in their daily work routine. We have established a trustworthy relationship with renowned manufacturers, major mills and suppliers across Europe and USA who through our guidelines manage to supply equipment/material to the correct specification, on time and within budget.
We offer the following comprehensive procurement services:
                    o Project Purchasing
                    o Project Material Coordination
                    o Air & Ocean Logistics
                   o Export/Import facilitation & Coordination
                   o Warehouse Management
                   o Expediting
We are thoroughly committed to ethical procurement practices and while taking into consideration cost, delivery, safety, quality, reliability and applicable laws and regulations. We pay a special attention to every requirement and always act in our client's best interest. Our customers expect an exceptional level of service and we fulfill that expectation by delivering a reliable, honest, diligent and conscientious service that meets their specific demands.
Bosna Petroleum Company (BPC) procurement department is responsible for all Procurement Management, Purchasing, Contracting, Expediting Control, Inspection Coordination and Field Warehousing activities necessary to support our projects.