BPC STAFF ATTENDED AND SUCCESSFULLY COMPLETED TRAINING "CUSTOMER SEMINAR FOR THE OIL AND GAS INDUSTRY" HOSTED BY ENDRESS & HAUSER
——————————————————————————————————————————————————————————————————————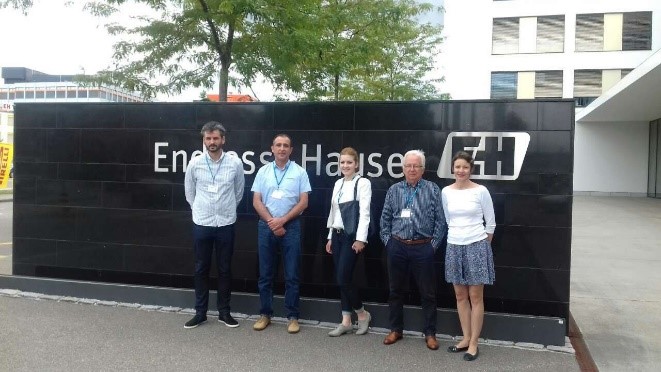 In a period from 10 to 14 July 2017, Customer seminar for the Oil and Gas Industry hosted by Endress and Hauser has been attended by BPC employee, Dalila Hodzic.
The seminar took place at the Endress+Hauser Headquarters in Reinach, Switzerland and in different Product Centers in Germany and Switzerland.
There were held numerous technical presentations of Endress+Hauser products and solutions and guided Factory tours: Product Center Flowtec in Reinach, Switzerland
Product Center Flowtec in Cernay, France Product Center Maulburg and Nesselwangen, Germany. For successfully completed seminar, Dalila has received a certificate.