BPC personnel attended the workshop hosted by Chamber of Economy of Sarajevo Canton
——————————————————————————————————————————————————————————————————————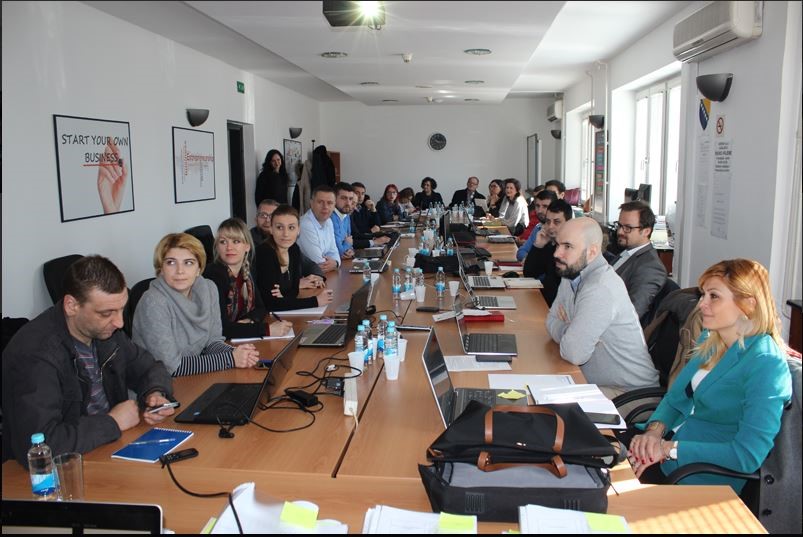 At the Center for Education and Informatics of Chamber of Economy of Sarajevo Canton, BPC staff had attended the workshop "Project Management" with the aim to provide companies with professional help and support in development of its own capacities.
This three day training brought together business people involved in project implementation as well as those who want to improve their organization's business through project management.
The main goal of this workshop is to get acquainted with the importance and role of project management in business, understanding the relationship between the projects and the organization's strategic goals, as well as understanding the logic and application of project management techniques and models.