BPC HAS BEEN AWARDED A NEW CONTRACT WITH BREGA PETROLEUM MARKETING COMPANY IN LIBYA.
——————————————————————————————————————————————————————————————————————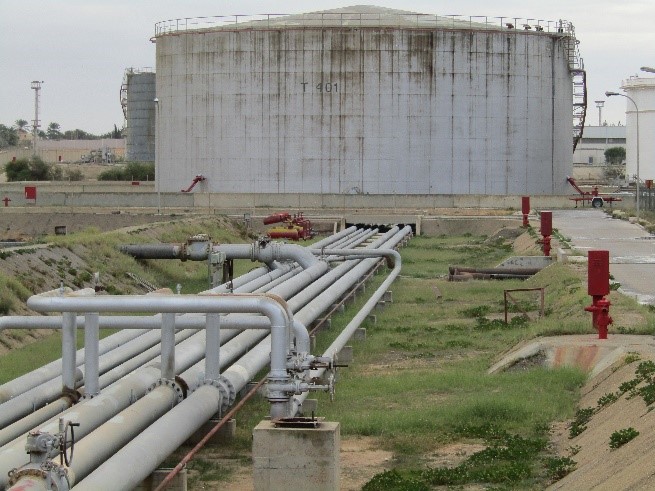 BPC has signed a new contract with Client Brega Petroleum Marketing Company "Installation of new 14'' white products pipeline in Zawia terminal".
The project involves installation of new 2.5 km long pipeline system for transport of white product (gasoline), connecting Azzawia oil refinery and storage tanks no. 503 and 504 in Zawia new terminal.
This is a "turn-key" project that unifies design, engineering, procurement and construction of the pipeline system while ensuring safety, reliability, quality, operability and maintainability using commercially proven materials, technology and equipment.
The work includes civil works, mechanical and anti-corrosion works, electrical works, instrumentation works and cathodic protection works.
This confirms the capabilities and strategic role of BPC in oil and gas industry in North Africa region.