Bosna Petroleum Company

is a multi-disciplinary company providing its clients with a complete range of design & engineering, procurement and construction services for Oil & Gas industrial construction projects. With such organizational structure, we are capable to undertake projects from design to handover.
This extensive multidisciplinary ability enables the company to have a global vision of the project, from the initial phases, where the project's later success is determined, to implementing highly advanced technological solutions, all of which notably benefits the subsequent construction stages and ensures the result in terms of performance, efficiency, deadline, and costs.
BPC has established and registered its branch company in Libya in accordance to Libyan law. Since our establishment in Libya, we have completed many projects in Libya. BPC is recognized as one of the leading service providers by National Oil Corporation (NOC) for works performed for Libyan Oil Companies such as AKAKUS, BPMC, AGOCO, SOC, ARC, WAHA, HOO, ZOC, RASCO.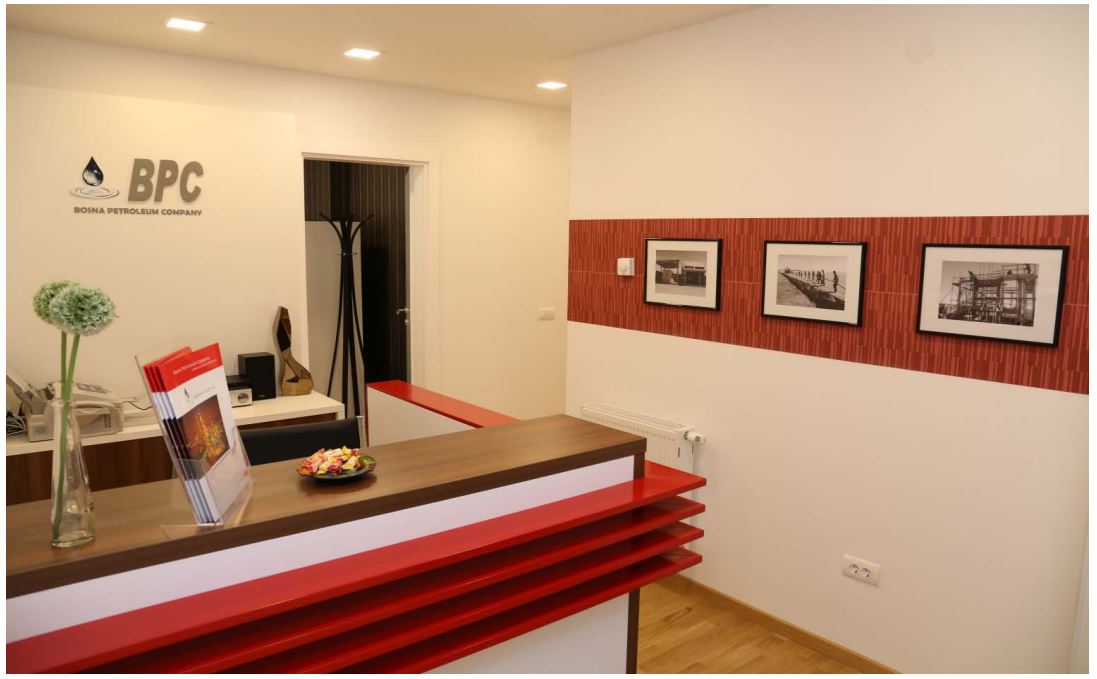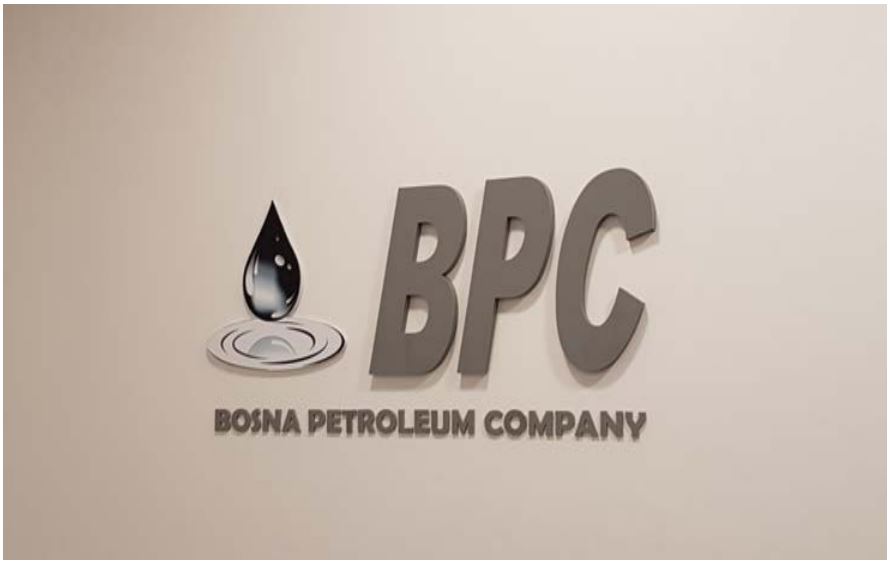 We have completed a wide range of turnkey projects in the oil and gas industry, including, pipelines, refurbishment and construction of tanks, electrical and instrumentation systems, plant maintenance, turn-around, grass root works, revamp projects, and many other services related projects.
Our competitive advantage is that our entire business organization is focused on project execution. Superb project management expertise, combined with a wide range of functional expertise in fields such as design, engineering, procurement, logistics, site construction, and commissioning, enable BPC to continuously deliver complex and demanding projects to the highest technological standards.
Today, leveraging its values and capabilities, BPC has evolved into a leading international EPC contractor, recognized for its quality, reliability, flexibility and solid project execution track-record.
Bosna Petroleum Company (BPC)
employs a large number of highly qualified engineers and technicians from Bosnia and Herzegovina. All of our
employees have extensive Oil and Gas industry experience. Driven by the ongoing expansion of the company's international activities, BPC shows a
stable increase in personnel recruitment in the last years, aiming to keep its high quality performance levels. BPC benefits from having its own human
recourses department that carefully recruits highly qualified and experienced personnel. Our human resources department plays a decisive factor in
achieving our business goals and strategic vision. New recruits are trained and tested prior to being allowed on work site. Established policies of high
recruitment standards, on-going training and careful supervision have been integral to maintaining our reputation for quality work. BPC management
personnel are permanently employed and our company focus on employee retention has built stability and cohesiveness within teams. Our
management staff is exclusively from Europe and it is our company policy to invest in continued education and higher qualification. High degree of our
personnel competence and systematic work has given us a status of reputable EPC contractor for a number of local and international companies.

At its international presence,
Bosna Petroleum Company (BPC)

has established camps on numerous locations for execution of its turnkey projects. BPC camps are brand new camps dedicated to accommodate its personnel and provide excellent living accommodations. Being fully mobilized in various locations provides BPC with readiness to undertake any works or projects in a short period of time. We're always in a position to mobilize quickly and efficiently. Experienced camp managers make sure that catering, maintenance and security are provided. All camps are equipped with offices, canteens, laundry facilities, food storage facilities, garbage collectives, water & electricity, accommodation and parking for all employees. Our high standards prioritize efficiency and worker satisfaction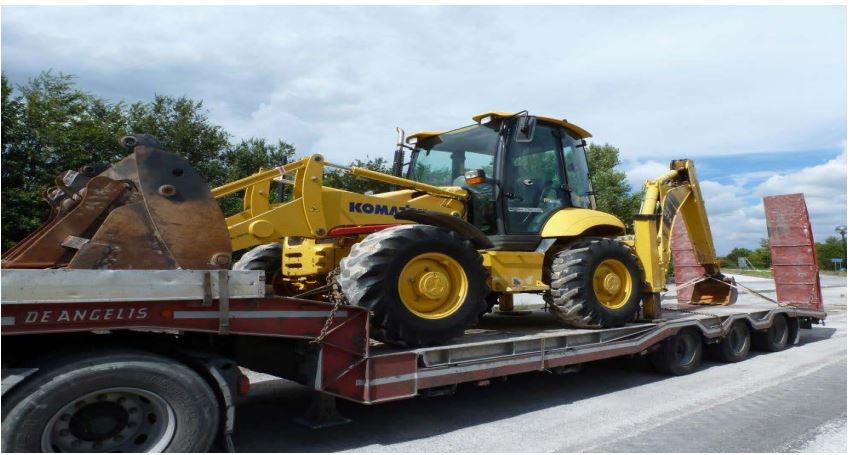 Bosna Petroleum Company (BPC)

utilizes innovative solutions for the management of cargo shipments. With our skilled time management and problem solving personnel, our logistics specialists are proactive in managing all components of transporting cargo from loading site to final destination.
We provide to our clients with
                   • Ground Transport Services
                   • Air Freight Services
                   • Ocean Freight Services
                   • Warehouse & Inventory Services
Our logistic personnel work closely with our clients to get in deeper understanding of their needs and finding the optimal solution to address these needs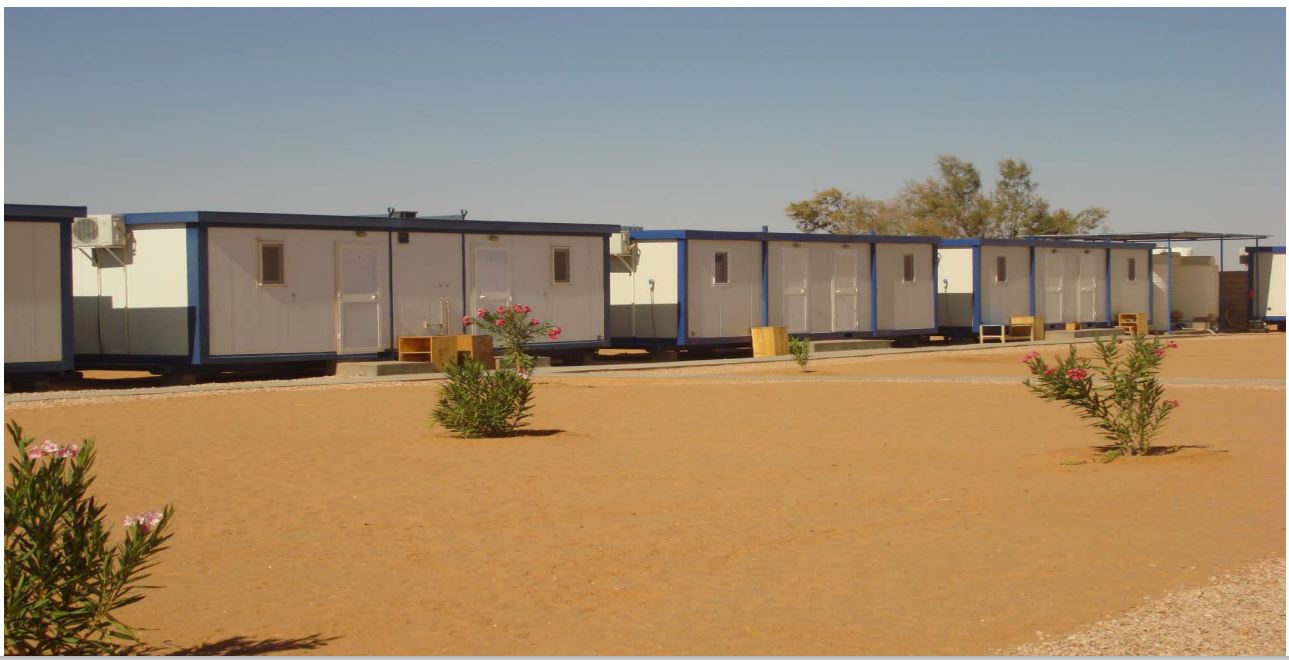 Bosna Petroleum Company (BPC) owns machinery and equipment that can answer to all of its challenging project requirements. Various types of machinery and equipment are used for structural construction projects. In its wide portfolio, BPC owns excavators, loaders, skid loaders, backhoe loaders, tippers, cranes, hoists, forklifts, concrete mixers, compactors,well maintained, serviced appropriately and ready for use whenever required.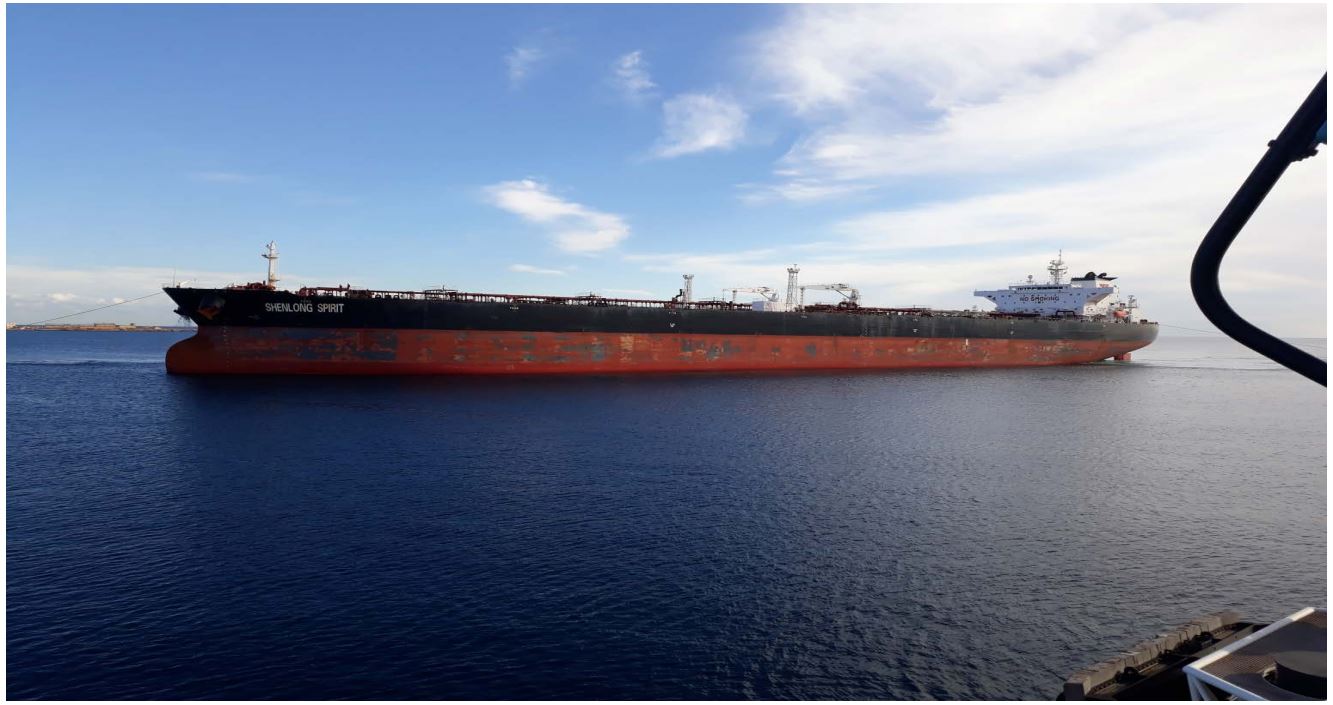 To assure the quality of services, products and business management, as an EPC Contractor in the Oil & Gas Industry, BPC applies a comprehensive Quality Management System (QMS) which conforms with the requirements of the International codes/standard ISO 9001:2015. The system enhances customer satisfaction through its effective application and provides continual improvement of the system and assurance of conformity to customers through applicable regulatory requirements.