We Are Here to
Increase Your Knowledge

With Experience

Our competitive advantage is that our entire business organization is focused on project execution. Superb project management expertise, combined with a wide range of functional expertise in fields such as design, engineering, procurement, logistics, site construction, and commissioning, enable BPC to continuously deliver complex and demanding projects to the highest technological standards..
Design.
Engineering.
Testing and commissioning activities
Procurement.
Logistics.
Site construction.
Feasibility studies and management of underground storage projects.
Direct engineering expertise and technical support services
We've Done Lot's Projects Let's Check Some Here
Vision & Mission Statement
Serving Impressive List Of Long Term Clients!
Our worldwide presence ensures timeliness, cost efficiency and compliance adherence required to ensure your timelines are met. Serving with experience aNd expertise in multiple industries, as one of the World's leading Corporation! .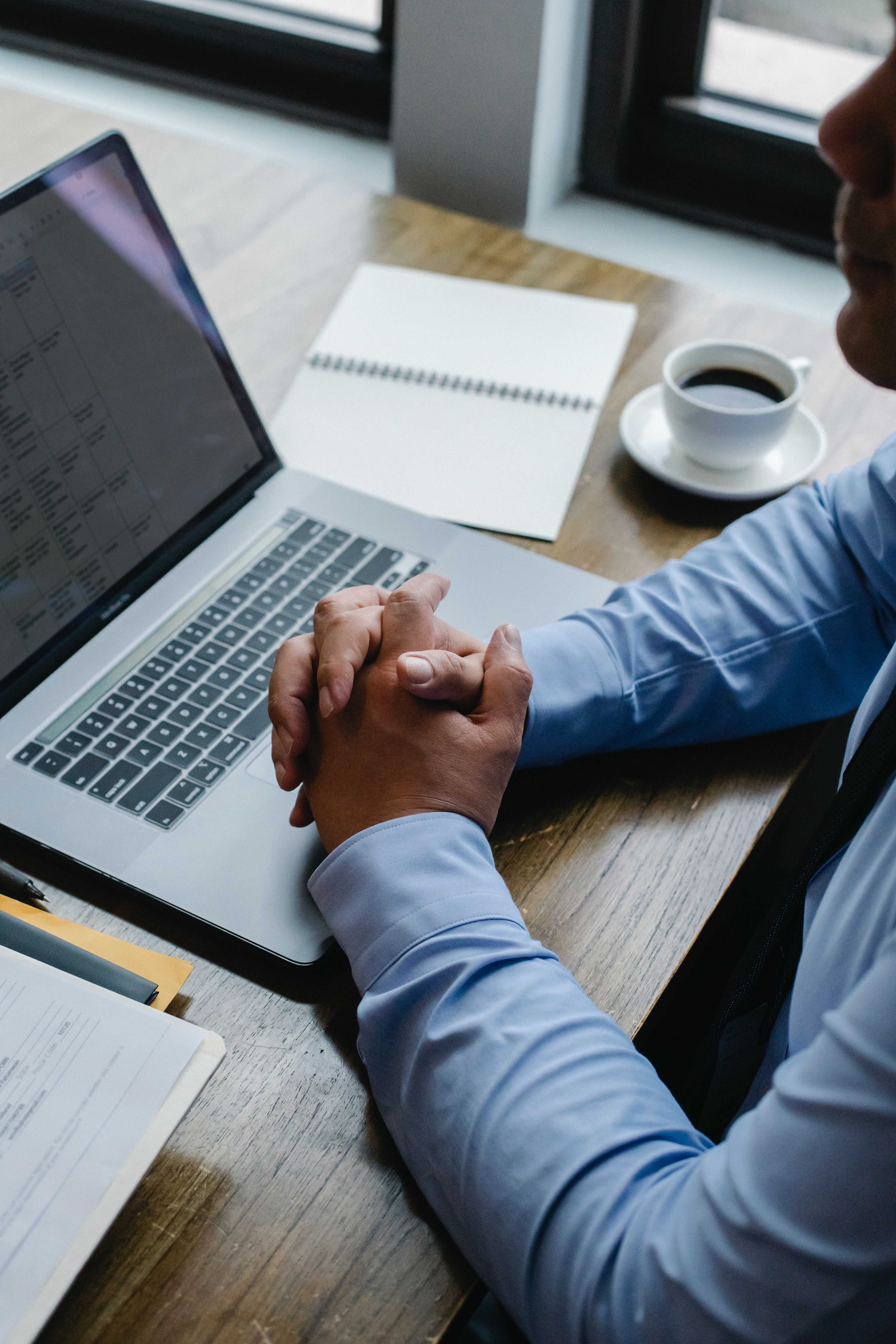 STAFF
Bosna Petroleum Company (BPC) employs a large number of highly qualified engineers and technicians from Bosnia and Herzegovina. All of our employees have extensive Oil and Gas industry experience. Driven by the ongoing expansion of the company's international activities, BPC shows a stable increase in personnel recruitment in the last years, aiming to keep its high quality performance levels. BPC benefits from having its own human recourses department that carefully recruits highly qualified and experienced personnel.

Our human resources department plays a decisive factor in achieving our business goals and strategic vision.New recruits are trained and tested prior to being allowed on work site. Established policies of high recruitment standards, on-going training and careful supervision have been integral to maintaining our reputation for quality work. BPC management personnel are permanently employed and our company focus on employee retention has built stability and cohesiveness within teams.
Our management staff is exclusively from Europe and it is our company policy to invest in continued education and higher qualification. High degree of our personnel competence and systematic work has given us a status of reputable EPC contractor for a number of local and international companies.
EQUIPMENT
 CAMP
 LOGISTICS